JOIN MY TEAM
I know that everyone is playing it safe because of what the world is going through right now. But, if you have a little extra money right now and you want to start building something that is LIFE CHANGING then we should TALK! I can teach you how to take $99 and turn it into $500
Paparazzi is life changing and I ♥️ it. Ready to join? Click ➡️
Share with someone who may be interested as well. 
Please click this link to see the average earnings for Paparazzi Consultants➡️bit.ly/3JVnr99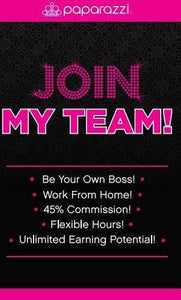 JOIN THE JEWELRY PARTY
Every Sunday over on Facebook at 3:00pm (PST) click the link below for all of the fun!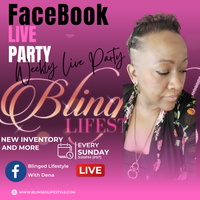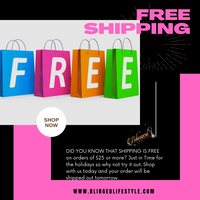 FREE SHIPPING ON ORDERS OF $25 OR MORE!
Your order ships for free when you make any purchase of $25 or more. It's just that simple.
SHOP NOW